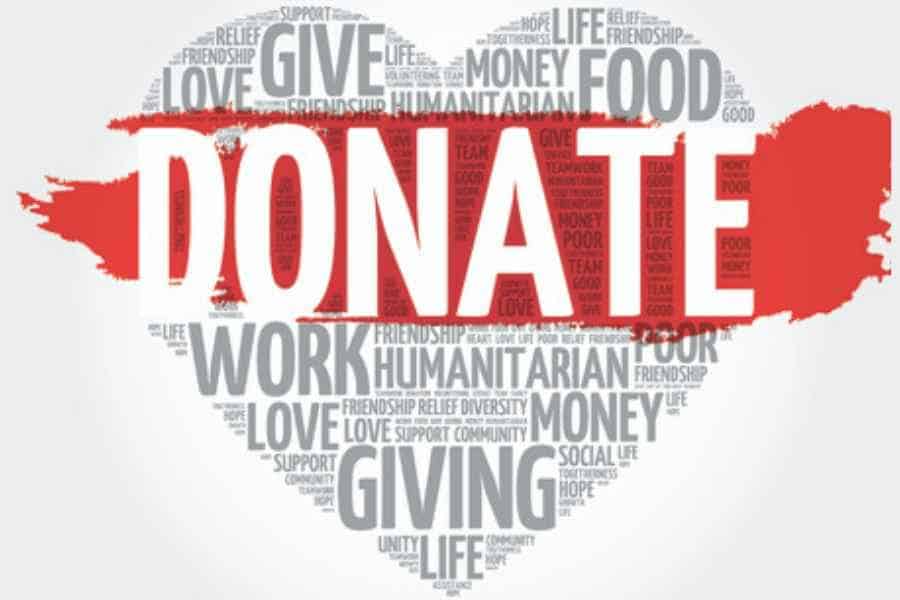 Donations by COINZ
COINZ was not initiated with a donation program, but we have always had in our hearts being an example and contributing to society, being an example of rising above life's struggles. As we learned a little more about Cardano and it's giving nature we decided to take a portion of our profits and contribute to a charitable cause.
Here are some key highlights and links in our donations efforts.
We donate 10% of profits from the owner wallet/addresses, we have 2, Owner address 1 and Owner address 2.
We started with Owner address 1 receiving pool rewards, and switched it to Owner address 2.
We calculate the earnings at time of arrival and pay that out in fiat. This way we continue to grow out stake and we keep our commitment.
We keep a spreadsheet of those transactions here.
Schedule: We will be making donations at the beginning of each month, during the first week. We will add up all epochs that had blocks and send a single donation for all epochs with rewards.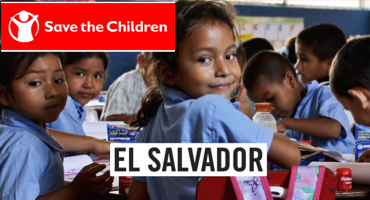 SAVE THE CHILDREN : El Salvador
June 2021
Save The Children

When we first started making blocks we started donating and we donated if we made a block or not. We soon realized that was not going to be sustainable, and we changed this policy. We donated with Save The Children until mid August 2021.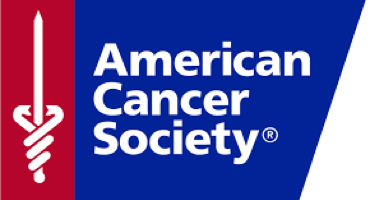 Donations from the heart!
August 2021
American Cancer Society

In mid August we switched to donating to cancer research to the American Cancer Society. A big reason for this is because as I found my footing as a pool operator and the causes I wanted to support. The human ailment that shaped part of my career was cancer, in particular one of the most impactful technical managers that I had was stricken with cancer and she was able to survive, but she became suck a strong advocate for others that I have donated ever since. I have been donating little amounts and it inspired me to be be able to give more regularly and lots more. I hope to contribute as much as you help make possible. With the power of our stake.
---